The Future of Augmented Reality Development
ViewAR SDK - The easiest way to create your augmented reality app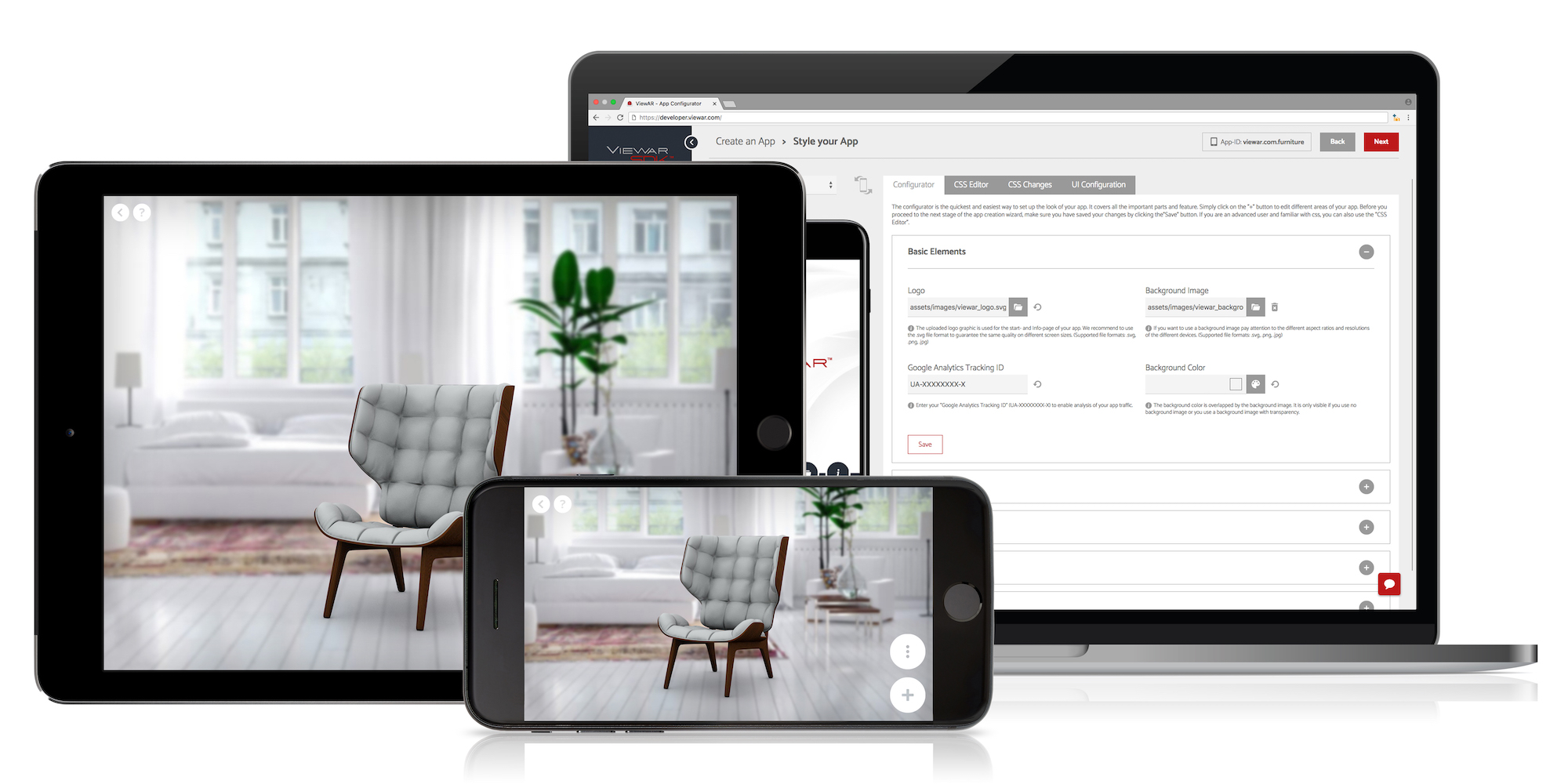 Create augmented reality apps 20 times faster than with any other system – with less knowledge required. The ViewAR SDK allows developers to build augmented reality and virtual reality apps based on HTML templates. The system is suitable for professional programmers as well as for beginners. Choose either from one of our existing templates or create your own custom template. In addition to our unique template system, the ViewAR SDK offers many other handy features: We have built a rendering system, integrated almost all available tracking systems and overlapped that with HTML for the user interface and application logic. Register now and create your first augmented reality project in a few minutes!
Create your own AR app now!
Six easy steps to create your augmented reality app with the ViewAR SDK
Choose a template
Set up your base info
Style your app
Add your content
Choose a tracker
Test your app
ViewAR's Most Powerful Features
HTML Template System
The ViewAR system offers you to choose a template either from our existing template library or the freedom to create your own custom template by using HTML, JavaScript and CSS. You can use powerful JavaScript frameworks like React, Angular or just use plain vanilla JavaScript. We offer a JavaScript API that offers a simple way of accessing 3D models, manipulating 3D scene, using different cameras and reacting to tracking system updates. Just push your template to our server and configure an app to use this template. After creating your custom template you can optionally submit it to our template marketplace, creating your own revenue stream.
Design with CSS
To style your augmented reality app with the ViewAR SDK, no programming skills are needed! In order to open our SDK to as many different developers as possible, we decided to make use of widely used technologies. Since our templates are HMTL based, you can utilize all the features and the flexibility of CSS to style your app in our web-based CSS template editor. You can easily use your templates in multiple apps and change their layouts by modifying their stylesheets.
Multiple Tracking Systems
We have integrated almost every tracking system currently available. These systems have various applications: marker tracking, object tracking (CAD models, scans, etc.), depth sensor-based tracking and scanning, HMD tracking, etc. Just select a template with the appropriate tracking system and everything will be set up automatically. Depending on the tracking system you can supply custom configurations and tracking patterns (markers, 3D models, etc.).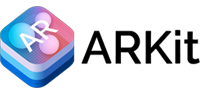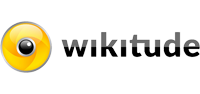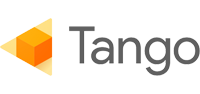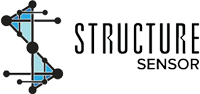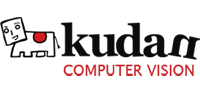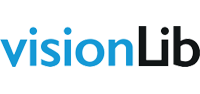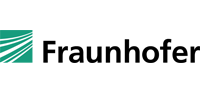 Web-based Material Editor
Simply upload your 3D models via our developer portal and define their materials using our web-based Material Editor. You can upload textures, create and edit materials, even assign multiple materials to your 3D models. This editor is not only extremely practical, it also ensures that you configure materials accordingly to the rendering system and that the models look the same on all platforms.
Configurations Editor
Products don't just have material options. They often come in multiple combinable parts with custom rules. ViewAR's Configuration Editor lets you easily define options, rules and pricing for all possible combinations.
Web Version
The WebGL-based version of our system runs on all important browsers (Google Chrome, Mozilla Firefox, Apple Safari, etc.). This lets you easily integrate your apps into many websites, web shops, etc..
Multi-Platform Support
The ViewAR SDK currently supports the following platforms: iOS, Android and WebGL. We are intensively working on integrating support for cutting-edge HMD devices like the HoloLens, Oculus and HTC Vive.
Roomplanner
With our room planner plugin you can set up complete room layouts and convert them into 3D visualizations. You can draw walls, place windows/doors and select materials for walls and flooring.
Why ViewAR - A summary of the features of the leading AR system.
Watch a summary about the ViewAR System. Learn which trackings and features we support, get an introduction into the furniture and GuideBOT template, see how you can use CLI (command line interface) to create an app.

More Videos